Broadcast to a worldwide audience, the European Cricket Championship - ECC21 - is a month-long national team tournament including representative sides from England and the Netherlands. Featuring almost 100 games in September and October, 15 national teams will contest the inaugural 2021 edition. The competition will be intense for the European Cricket Championship crown at the picturesque Cartama Cricket Oval, Malaga, Spain.
Read more over on the ECC website.
The best of our National Counties players have been chosen to represent England in this tournament. Our squad is made up of players from Berkshire, Wales, Dorset, Wiltshire, Oxfordshire, Staffordshire, Herefordshire and Hertfordshire.
Learn more about our squad below ... and don't forget to follow updates from the tournament as they happen over on our social channels.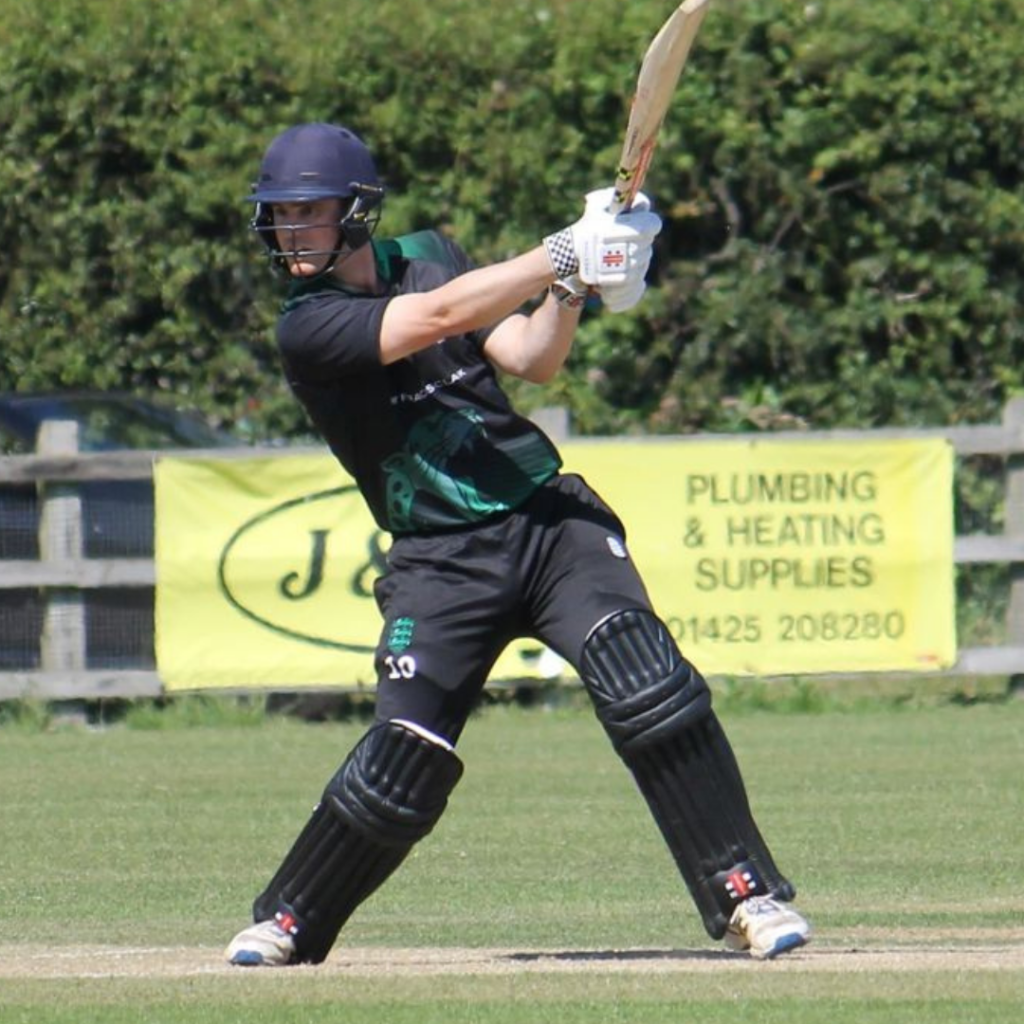 Luke Webb (squad number 49, age 25, Dorset): Captain of Dorset, RH batsman. Formally a Hampshire Academy graduate.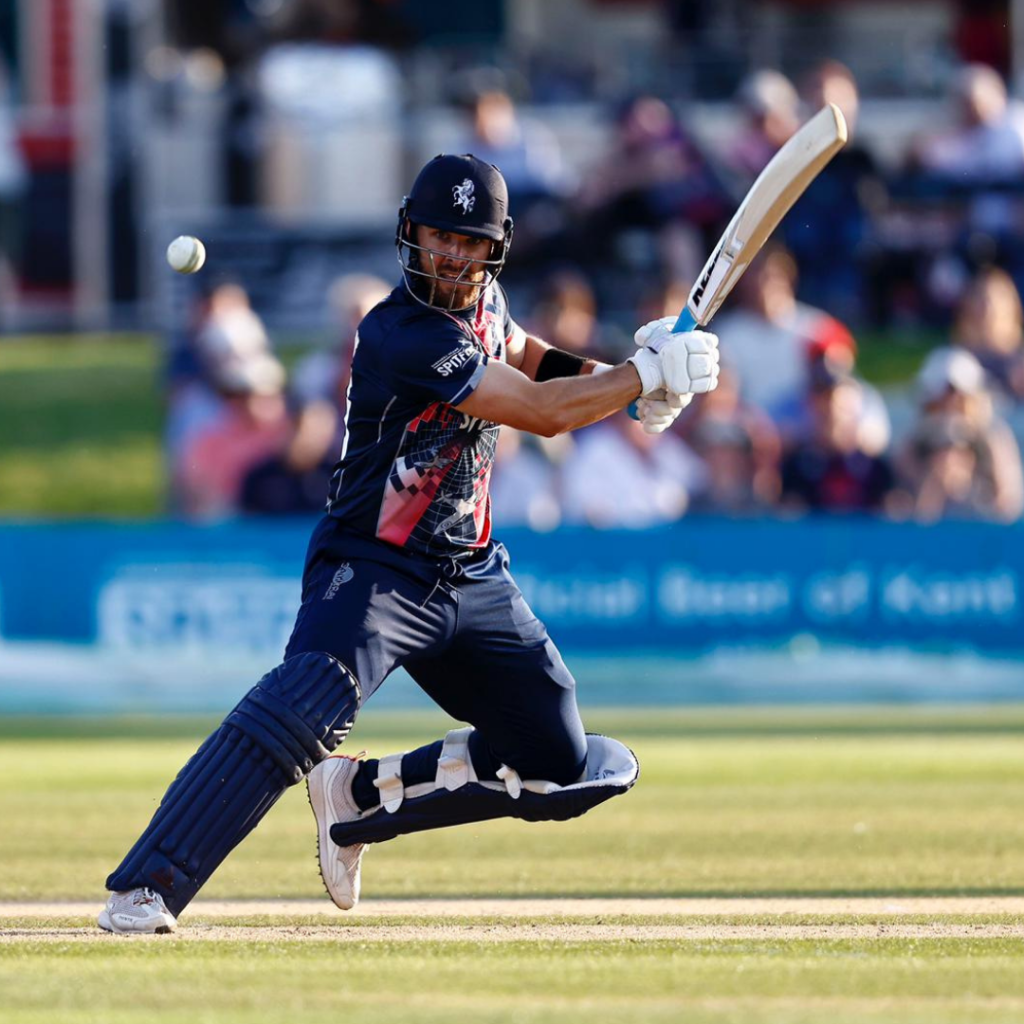 Dan Lincoln (squad number 25, age 25, Berkshire): WK, RH batsman. Former professional footballer (GK) with Reading FC. In the summer of 2020 was contracted with Middlesex and represented them 5 times in The Blast. Summer of 2021 was contracted with Kent where he played 1 championship game and 2 blast games. Member of Berkshires 1 day winning trophy side this summer.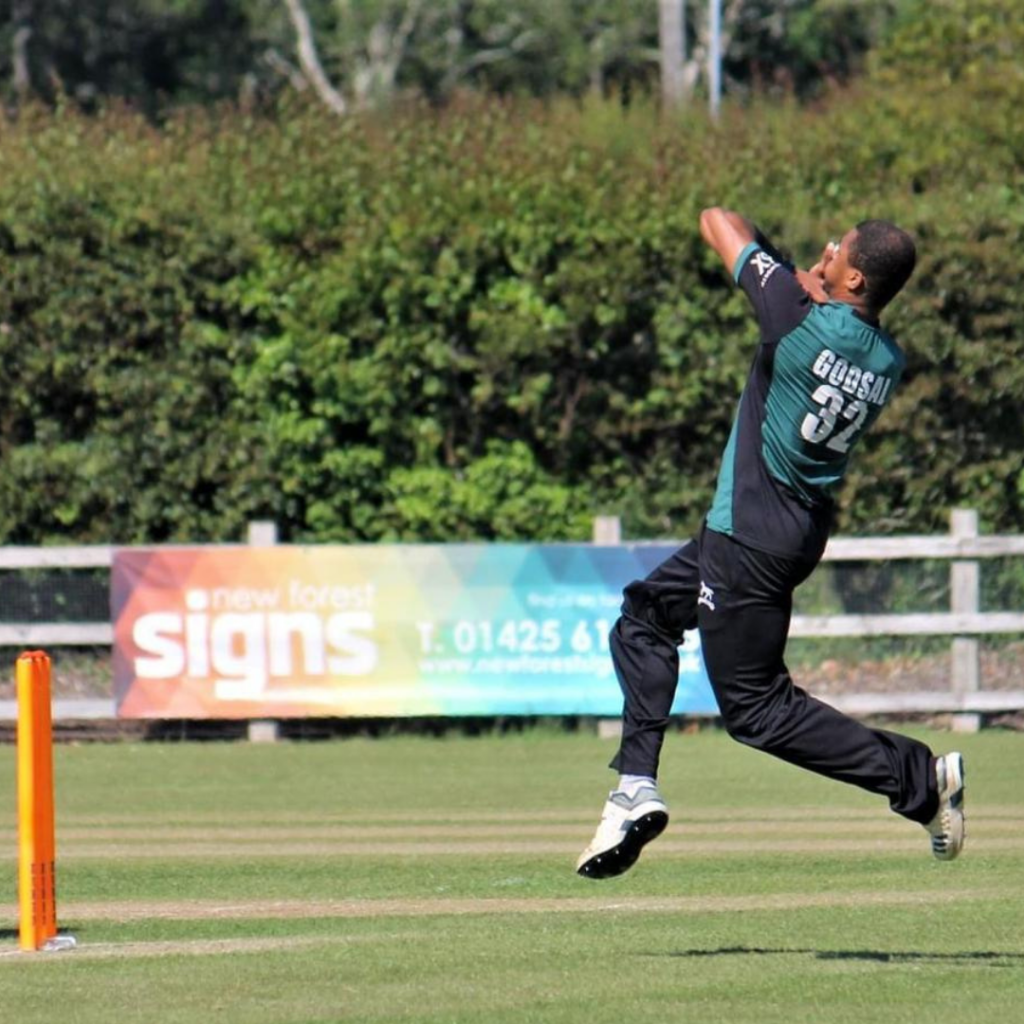 Arthur Godsal (squad number 32, age 23, Wiltshire): RA seamer, RH batsman. Former member of the Middlesex Academy and also a Brentford FC academy graduate.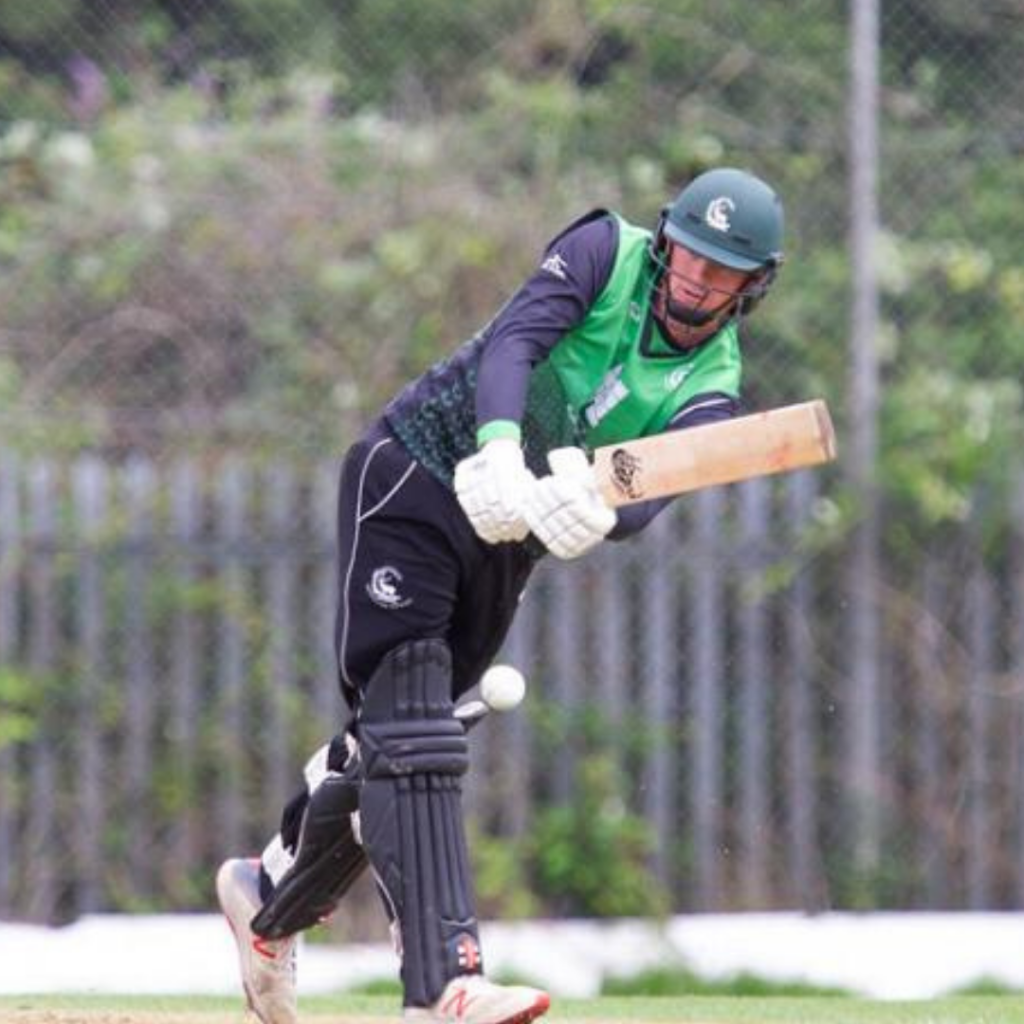 Euan Woods (squad number 10, age 23, Berkshire): RAOS bowler, left hand batsman. Represented England at the 2018 U19 World Cup in New Zealand. Has an ODI hundred for England U19 vs Bangladesh. Surrey Academy graduate. Member of Berkshires 1 day winning trophy side this summer.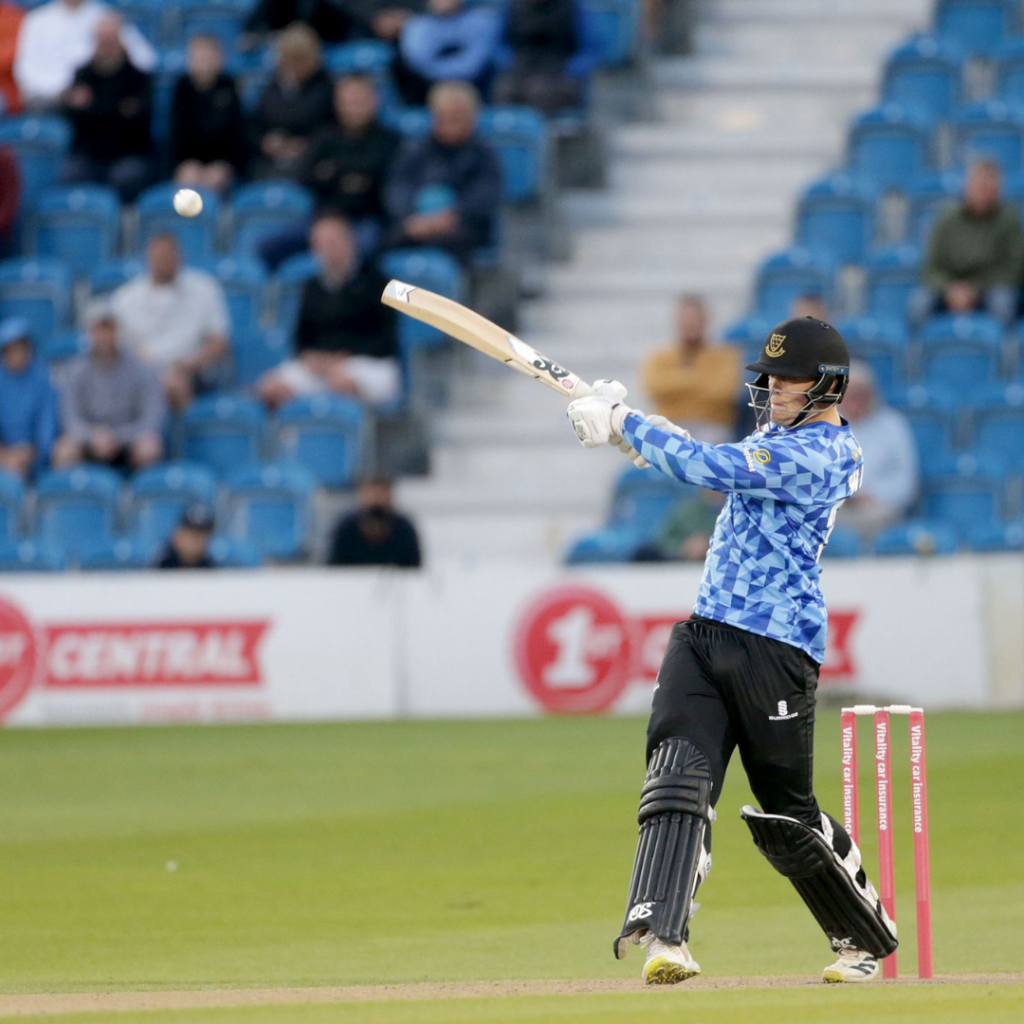 Harrison Ward (squad number 35, age 21, Oxon): LH bat. Currently contracted at Sussex CCC and has played regular 1st team cricket for them across 3 formats this summer.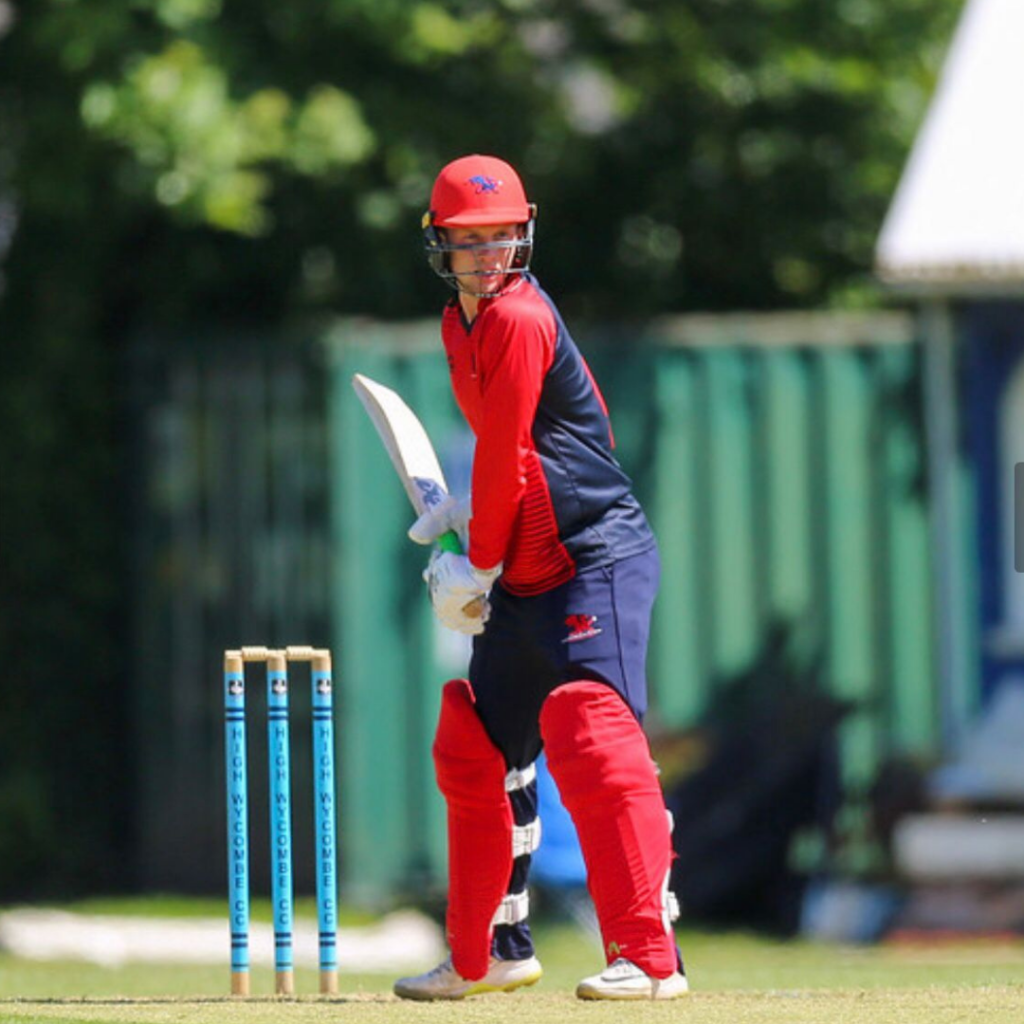 Tom Bevan (squad number 9, age 21, Wales): Hard hitting opening batsman and off spin bowler. Consistent member of the Wales side this summer in white ball and red ball cricket. Glamorgan Academy player.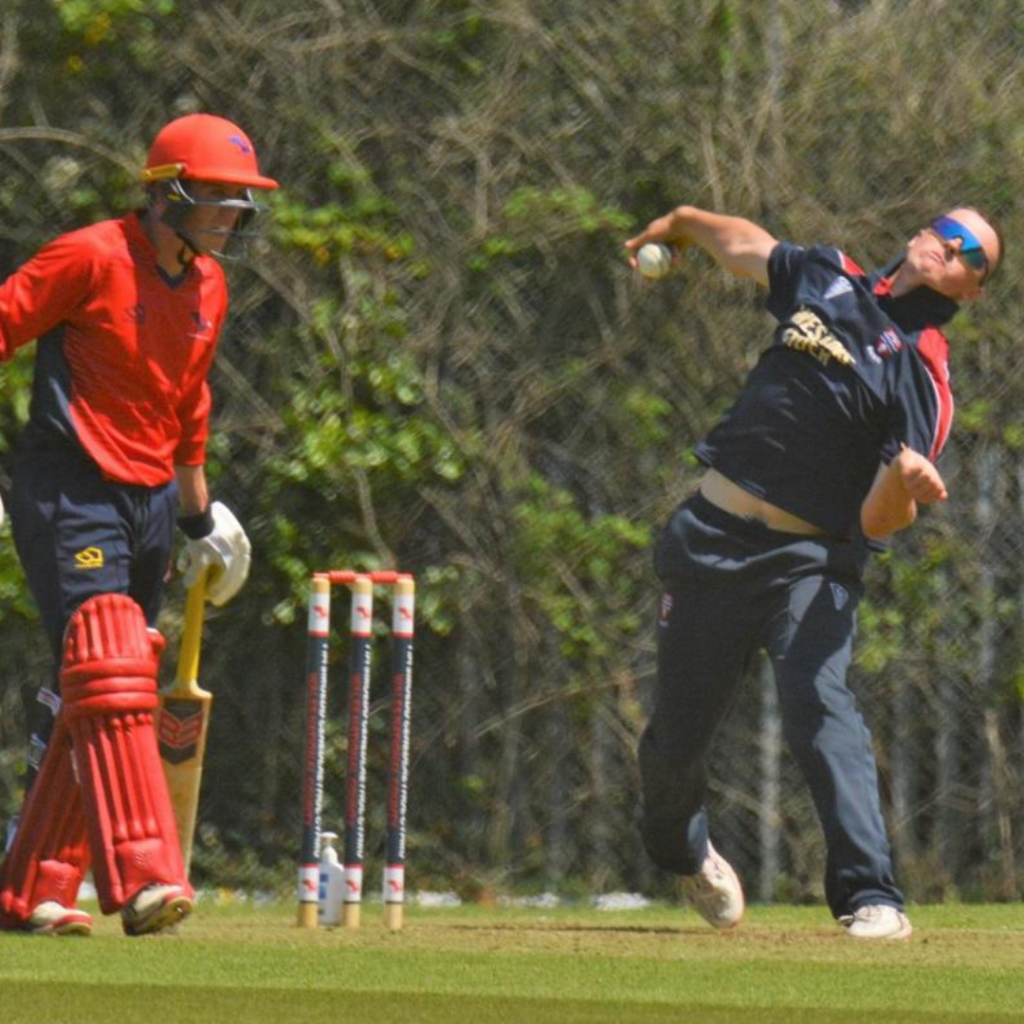 Alex Russell (squad number 16, age 19, Herefordshire): leg spinner bowler. Academy graduate at Gloucestershire CCC. Hugely talented young leg spin bowler.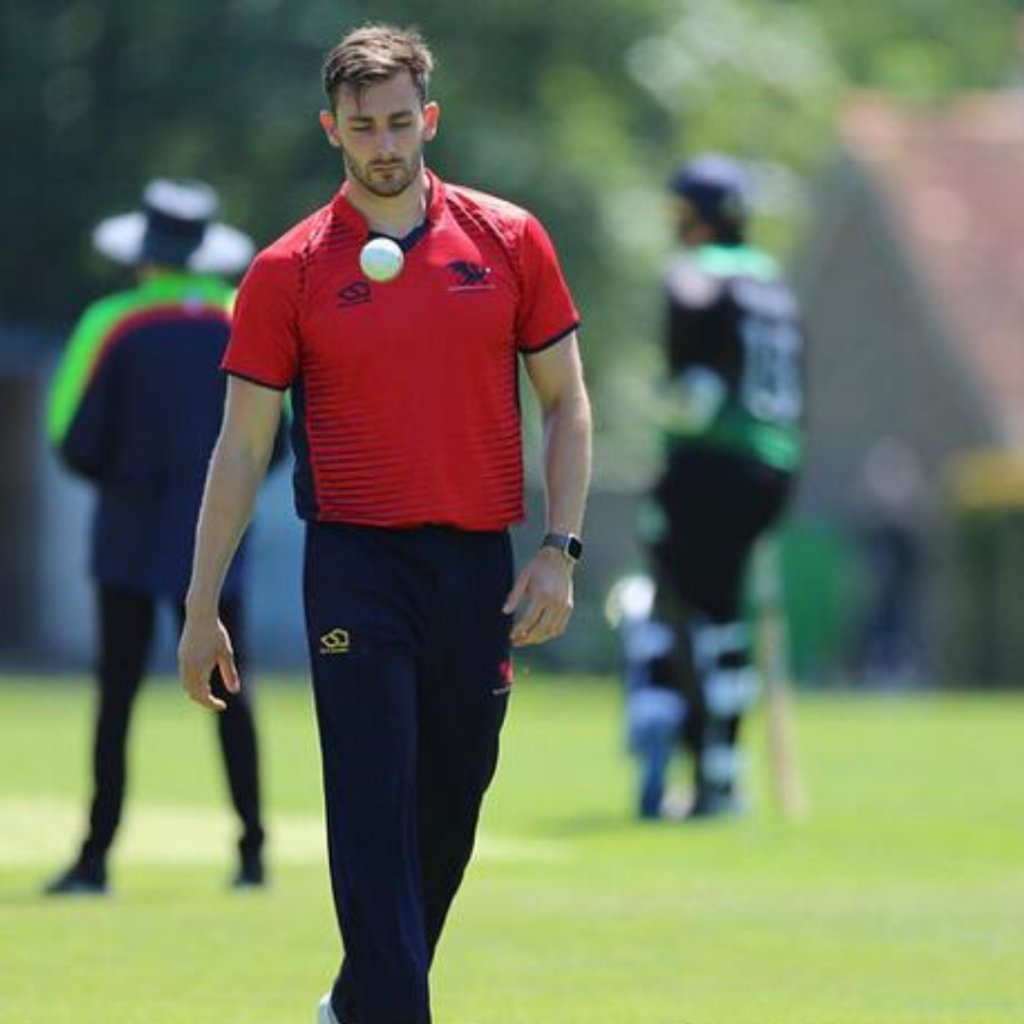 Richard Edwards (squad number 22, age 26, Wales): Opening bowler hard hitting lower order batsman.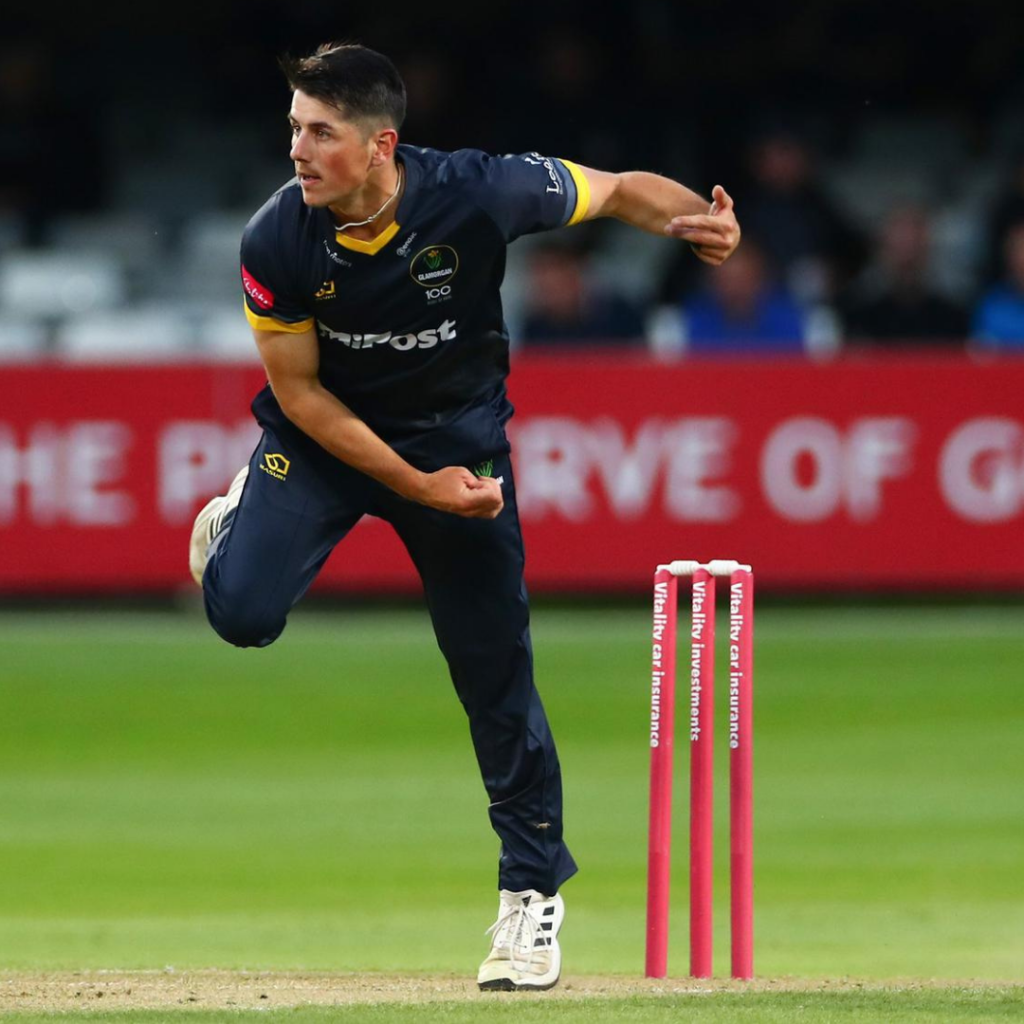 Sam Pearce (squad number 23, age 24, Wales): Wales captain. Leg spinner bowler RH batsman. Represented Glamorgan in the Blast this summer and the royal London 50 over comp. Led Wales to the semi final of the NCCA 50 over comp this summer.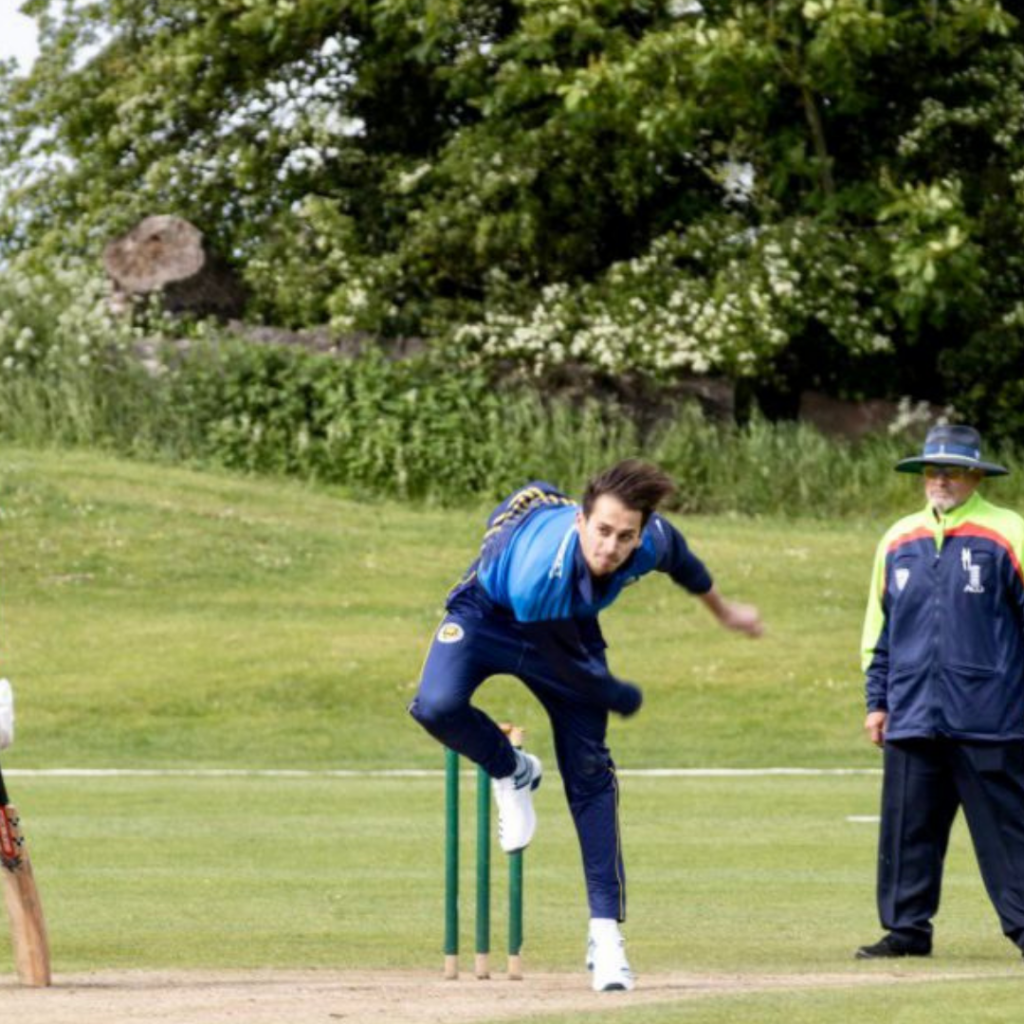 Zum Ahktar (squad number 5, age 22, Hertfordshire). RA quick bowler. Genuinely quick!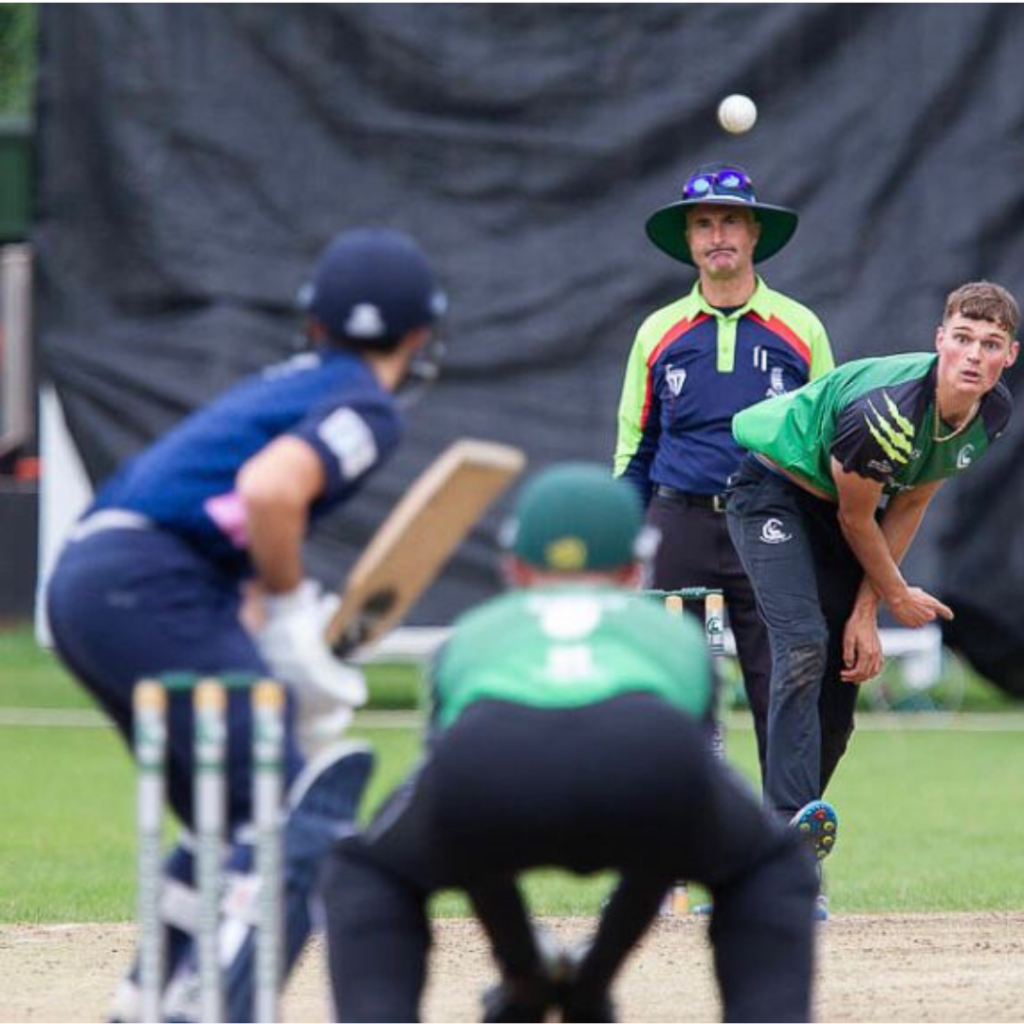 Max Uttley (squad number 92, age 23, Berkshire): Off spin bowler, RH tailender. Member of Berkshires 1 day winning trophy side this summer. Represented Middlesex 2nd XI this summer.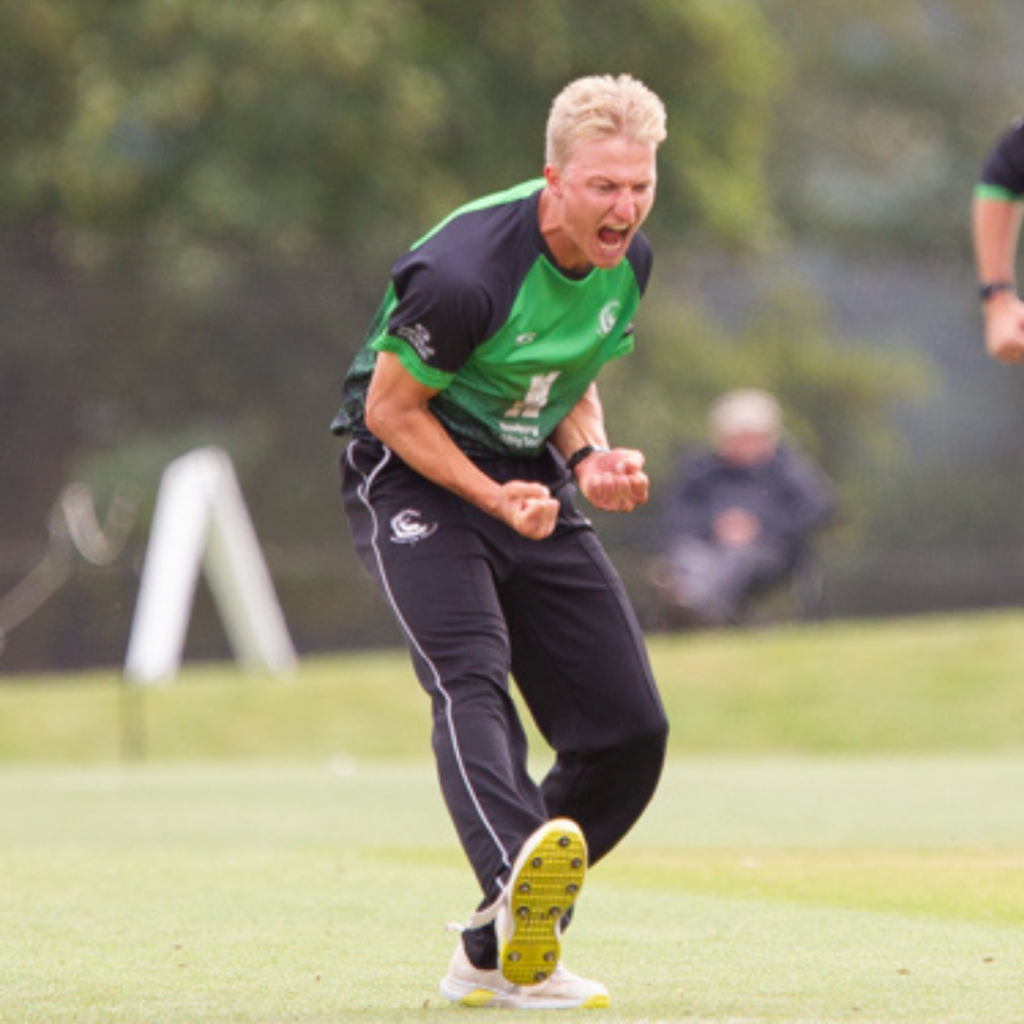 Andy Rishton (squad number 17, age 26, Berkshire): RA seamer, RH batsman. MVP in this years trophy final. Played 1st class cricket during his time at Loughborough university and played two seasons on 2nd XI cricket with Middlesex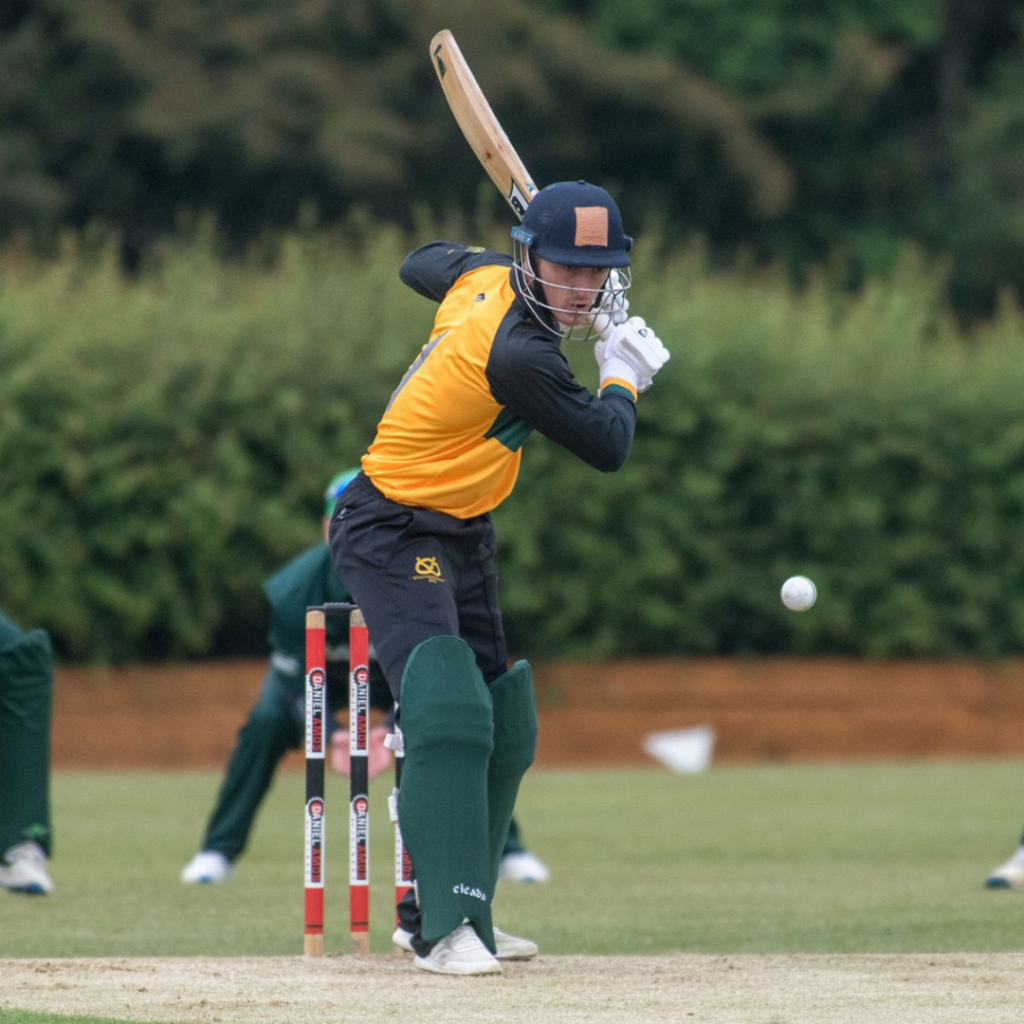 Alex Mellor (squad number 7, age 31, Staffordshire): WK RH batsman. Most experienced player in the squad. Former professional cricketer with Warwickshire CCC